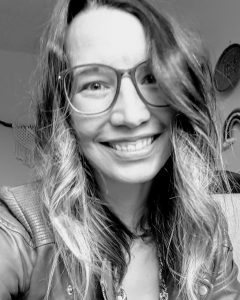 Megan joined the Zoryan Institute team in 2015 as an Outreach Assistant. Over the years, she has demonstrated incredible growth, and the ability and willingness to take on additional responsibilities within the Institute.
Megan has served as the Operations Coordinator since 2018, managing the day-to-day coordination of Zoryan Institute's programs, activities, staff and administrative functions. This past year, Megan was instrumental in successfully transitioning the Zoryan Institute's programs and activities to virtual platforms during the COVID-19 pandemic.
Her gained experience and dedication to the Institute for the past 5+ years gives us every confidence that she will excel in this new role.
-K.M. Greg Sarkissian, President